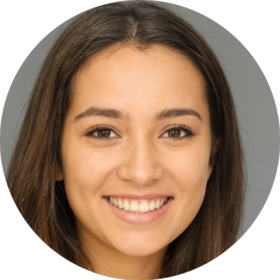 We're deeply passionate about the content we create and the experience of our visitors. By adding content and sharing our tips and tricks regularly, we strive to continually bring new value to those who engage with us.

Want to increase your exposure? Looking for an effective way to market your brand? Consider running an advertisement with us. We'll help you gain the exposure you need.
Whether you're a small business owner or a large corporation, your business needs exposure. So if you are looking to increase your brand's exposure, generate leads and sales, and position your business for a growing audience who's ready and willing to engage.
We will be delighted to discuss the different options to partner with you and we can suggest your a variety of ads to reach thousands of customers every day. We're always looking for high-quality businesses to add to our roster.
Interested in advertising with us? Simply fill out our contact form, and we'll get back to you shortly.
Yael Abutbul
Content & Advertising Manager